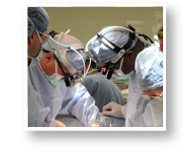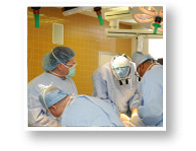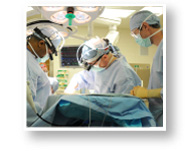 Main Office
Apple Street Location at Miami Valley Hospital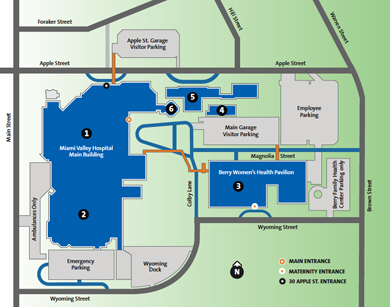 Click here to view PDF version
North Office:
3006 North County Road 25A,
Suite 101
Troy, OH 45373
Click here for Downloadable PDF
Hours of Operation:
Monday - Friday 8:30am - 5:00pm
Emergencies:
In case of an emergency, call 9-1-1. All other urgent matters, please call our main number (937-208-6060) and you will be provided information as to how to contact the physician on call. All other non-urgent matters, please call during normal business hours 8:30 am - 5:00 pm M-F.
© 2017 Miami Valley Heart and Lung Surgeons, LLC. All rights reserved.