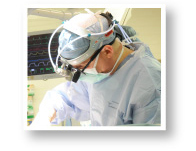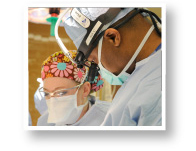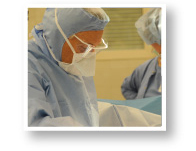 Information for Physicians
We appreciate your kind patient referrals and are committed to providing your patients with the highest quality medical care, and you with timely, thorough follow-up and reports.
We are prepared to see your urgent consults within 24-hours when referred by you or your office staff. Results of tests performed in our office will be faxed to you within 24-hours.
We accept most major insurances and are willing to work with patients around financial issues.
When calling our office, press 0 and the operator will connect you with one of our staff.
Use our convenient One-Step Referral form, or feel free to call the office.
Our Scheduling Coordinator can be reached directly at 208-3944 and is prepared to assist you in expediting the scheduling of your patients.
Feel free to contact Deb Conley, Practice Administrator at 208-6232 for assistance with any office related matter.
© 2017 Miami Valley Heart and Lung Surgeons, LLC. All rights reserved.